Welcome. We're so glad you're here!
As you may know, UBC Today is a dedicated website for all UBC faculty and staff… but what does that mean for you and your role at the university?
Many of you have told us that you'd love to learn more about this site and what it can do for you, so we've created a short, two-minute video highlighting the features of UBC Today and how you can make the most of this award-winning platform.
Check it out!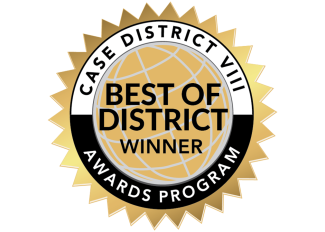 Let's connect...
If you have something timely and relevant to share with UBC's faculty and staff community, let us know. Don't forget to check out these resources too:
UBC Today checklist for faculty and staff.

UBC Today guide for content creators